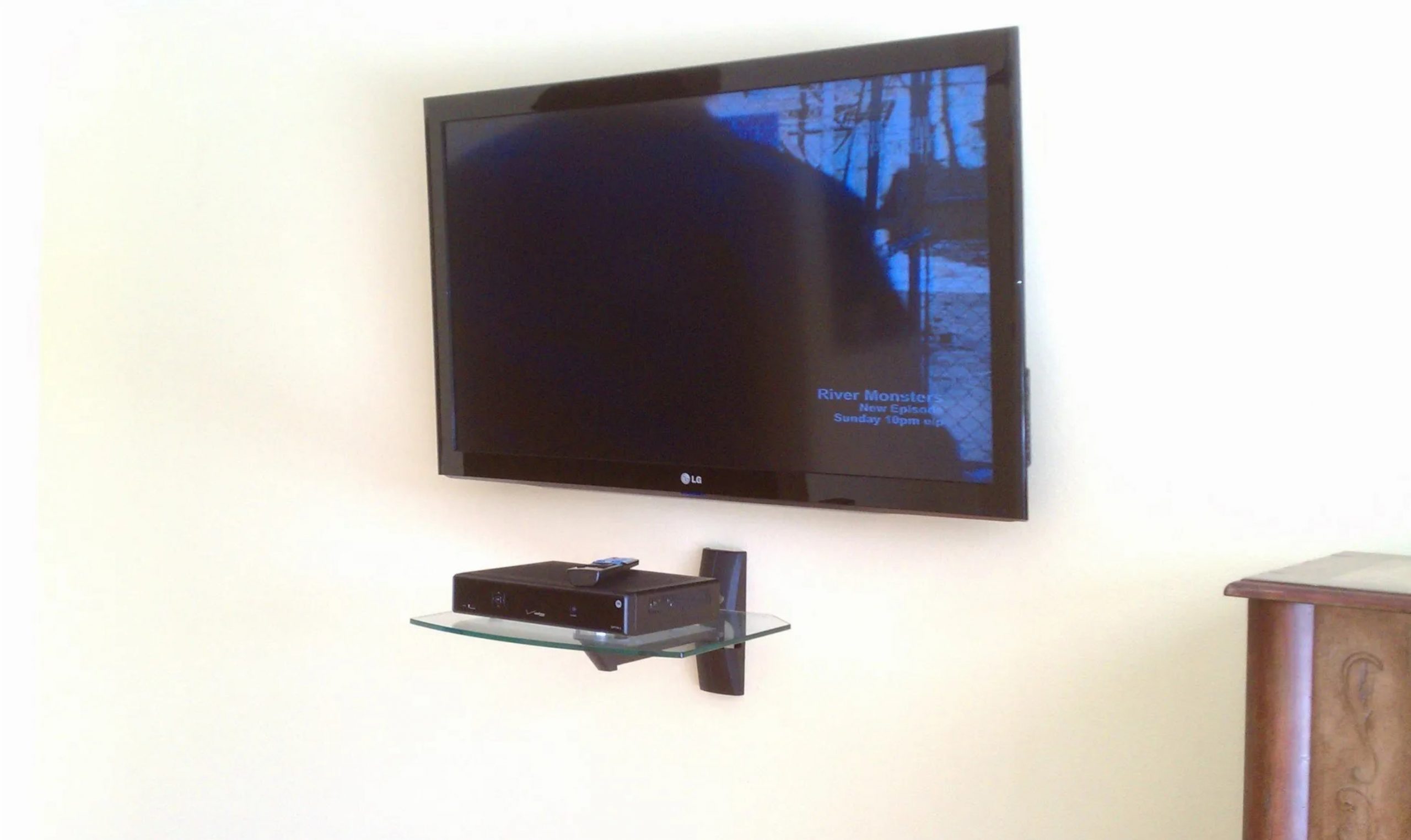 To enjoy all of the latest entertainment systems and audio-visual equipment, you need to have the proper network and cable connections installed. But don't worry—you don't have to be a tech wizard to make this happen. Instead, all you need to do is give a shout to the network cable installers at HOZ TV! Serving residents and business owners throughout the Tampa area, we're your source for exceptional precision, friendly customer service, and unbeatable prices.
For the best deal around on network cable installation, call our expert technicians today!
Professional-Grade Network Cabling Installation
Proper installation of network cabling will allow you to connect to a network printer, share server files, stream audio and video, watch high-definition cable, and generally get the most out of your technology and entertainment systems. Whether you want to give your office improved capabilities for virtual meetings or you want to run cable outside to your patio TV, our network cabling contractors have you covered. 
With over 20 years of experience in the trade, we know what it takes to install network cables, phone lines, coaxial wires, and more with total accuracy. Plus, we always go the extra mile to hide all of your wires and cables inside walls, ceilings, or moldings (where possible) for the most visually appealing results. Best of all, we back all of our labor with a whopping 6-month warranty!
So, call HOZ TV today for help with commercial or home network cable installation in Tampa and beyond!
Affordable Deals on Hardware and Equipment
Don't forget: HOZ TV is a network cabling installer and supplier! That means we can use our wholesale vendor to get you a fantastic deal on all of the hardware and equipment you need to round out your entertainment system. In fact, with our wholesale prices and fair rates on labor, we'll save you up to 10% over a big-box store!
You can count on us for the best selection of high-quality network cabling equipment, including:
Coaxial wires
Data cables
Phone lines
Cat5, Cat5e, and Cat6 cables
And more!
We're a team of licensed, bonded, and insured technicians, and we're dedicated to getting the job done right. We work with the utmost professionalism for each and every customer. For everything from basic home network installation to whole-office Cat5 cabling, you can rest assured your system will be set up and configured with efficiency and aesthetics in mind.
For the best service in Tampa, Riverview, Brandon, and surrounding areas, call HOZ TV for network cable installation today!